When I logged on this morning I saw that there was a platform upgrade and so implemented it and restarted VSC.
Home page shows Core 5.2.5 Home 3.4.1
Now I am getting random files of zero length being scattered through the current workspace and folder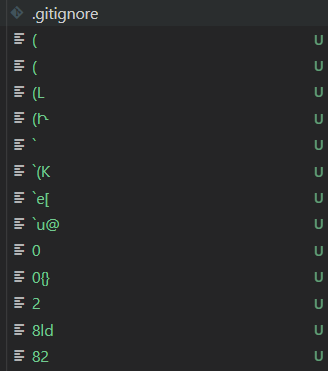 It is a new 'feature' and does not appear to be happening anywhere else in my system (not widespread soft/hard fault).
Is there an install file in VSC that I can see what was actually installed?
I have tried to downgrade using
 pip install -U "platformio<5.2.4" 

But that has not worked according to the homepage. Did I do a downgrade wrong?
I am just a bit paranoid that this is part of a wider cyber attack in the current circumstances