I update VS Code to v 1.71.0 today and now the Platform IO IDE Project Tasks like Build, Upload are no longer enable. I have PIO V2.5.2 installed.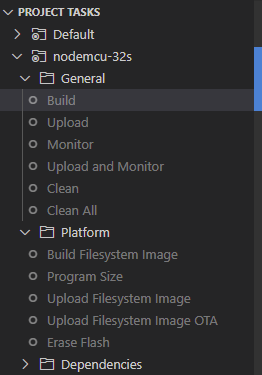 I am new to Platform IO and VS Code. Is there something stupid that I am not doing?
I uninstalled PIO from VSCode and reinstalled it and that did not work.
I can still execute the Project Task like Build from the bottom toolbar.
Thanks