Hello, i have encountered a problem. I haven't been using Atom for about 2-3weeks, because i've been on vacation.
When i'm now starting Atom the Updating promt appears and it's trying to update the PlatformIO IDE Core, after this is done it forces me to restart Atom, because nothing within the PlatformIO IDE is working. As soon as i click the green restart Button Atom reboots and the Updating PlatformIO Core loop begins again.
When im uninstalling the PlatformIO IDE within Atom, the updating loop stops, but obviously that's not a solution. I have installed the lates Version of the IDE 2.1.4, but even after reinstalling it, the updating loop just begins again.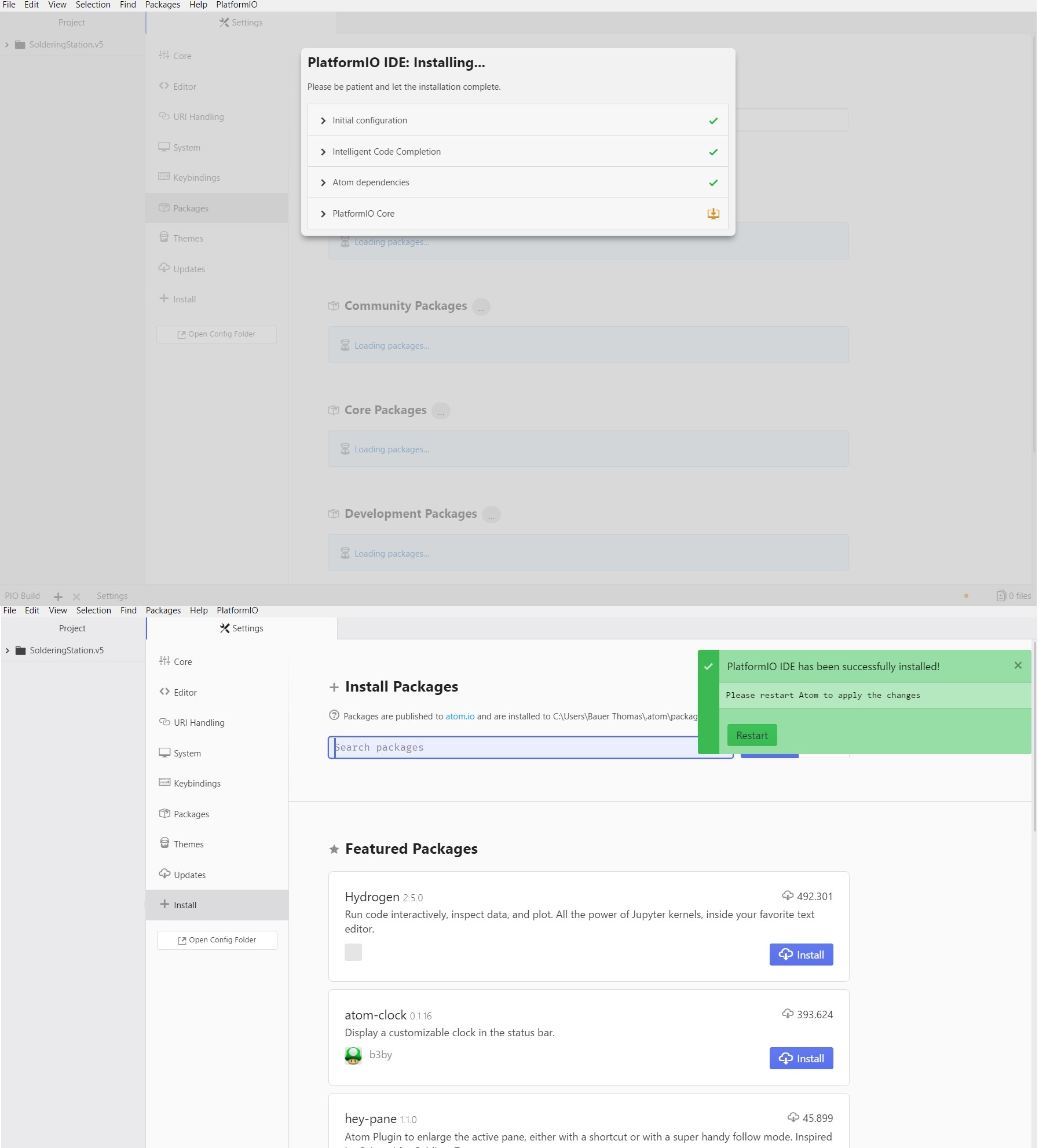 I'm hoping somebody is able to help me. Thanks