Hi there
I'm developing over ESP32 Arduino framework, but I've reached a point where I need to rebuild the precompiled SDK libraries and found the esp32-arduino-lib-builder, in which I've built with my custom definitions.
I've reached a point where I've the /out directory contains the following heirarchy: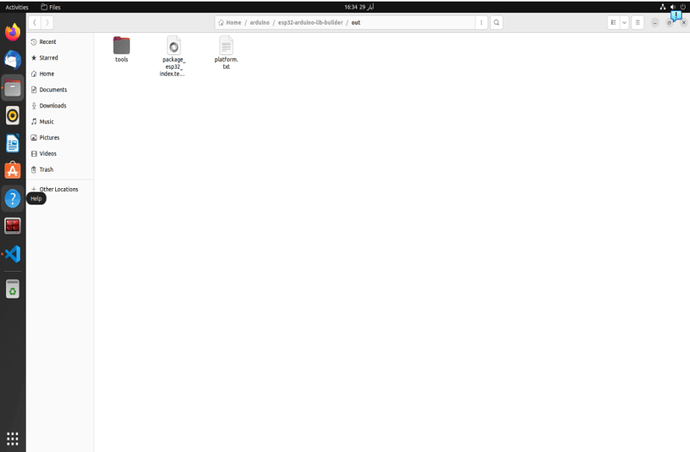 – out
___|–tools
_____|–sdk
_______|–esp32
_______|–esp32s2
_______|–esp32s3
_______|–esp32c2
Looks as a part of what's in arduino-esp32 repository.
I'm looking to push the /out directory to a public repository, but what's the correct method to let PlatformIO use it inside platformio.ini configuration file, further?
With thanks,
Hamza