Created three classes. The second is inherited from the first, the third is inherited from the second. The first declares a virtual "empty" method. I refer to it in the first class. But it is not there and should not be, it will be redefined at the very end of the hierarchy. In the third class, this method is finally overridden with the override keyword. I create a third class instance. BUT IT DOESN'T CALL AN OVERDID METHOD, BASTARD! He tries to pull the implementation out of the first class. What is the problem?
The base class, two virtual methods are declared in it (circled in red). One of them is called inside the constructor. But it has to do the job specific to the target instance: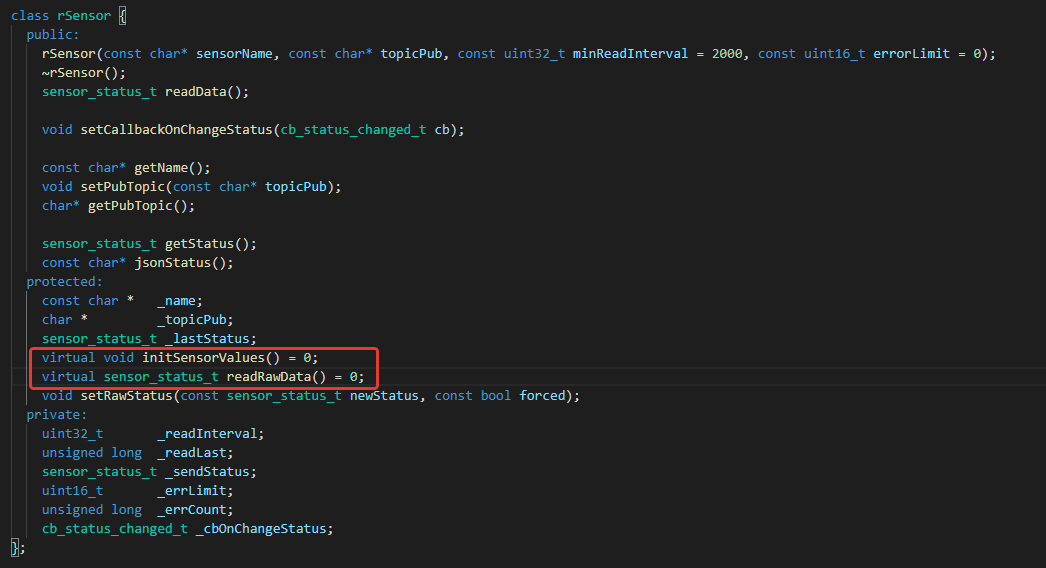 Next class. It does not have these methods: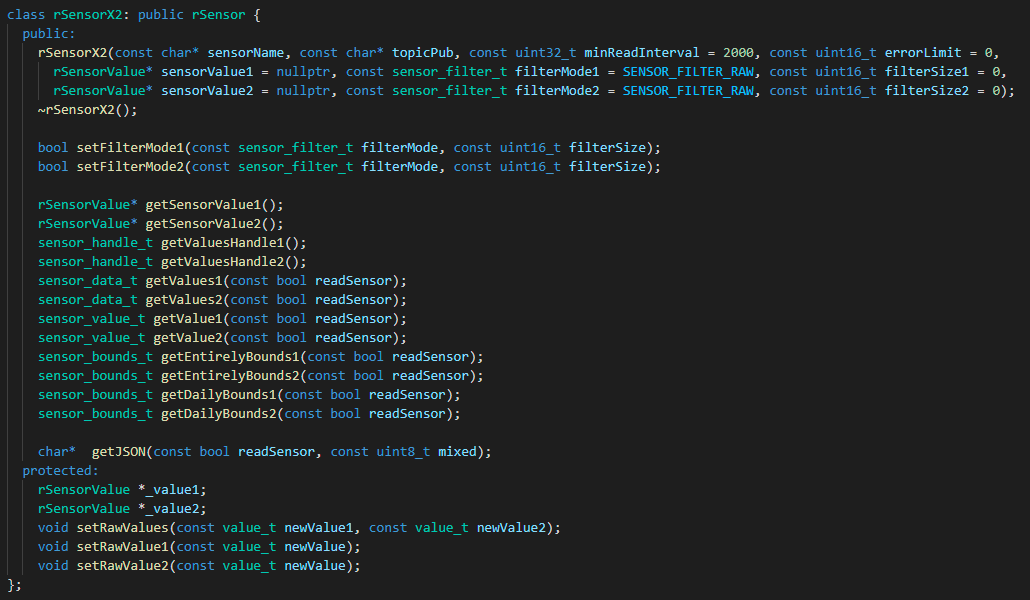 And finally, from the second class, the third comes into the light. It redefined these methods:


What's wrong?