Hi I have just made the move to PlatformIO from Arduino IDE. I mostly use custom STM32 mcu's and use the official STM32 Arduino core https://github.com/stm32duino/BoardManagerFiles/raw/master/package_stmicroelectronics_index.json
h
The latest version (2.0) included many more mcus esp L0 L1, L3 and L4 range. I mostly use the generic ones as I make custom boards for each project but PlatformIO seems to be a long way behind available MCU's how often do they refresh from the official cores? not having the mcus supported is a show-stopper.
I notice you have recently upgraded STM32cube support is Arduino next?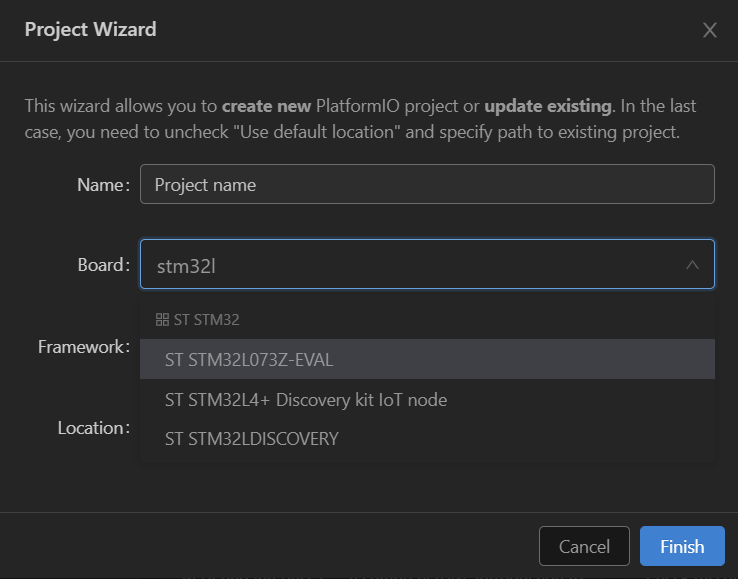 Cheers,