Is there a way to build the project associated with the active file tab ?
I want to build "test" project if activ tab is from "test" project and "klm" project if active tab is from "klm" project (and default project if file isn't in a project in workspace).
I want to do this dynamicaly, without choosing by myself :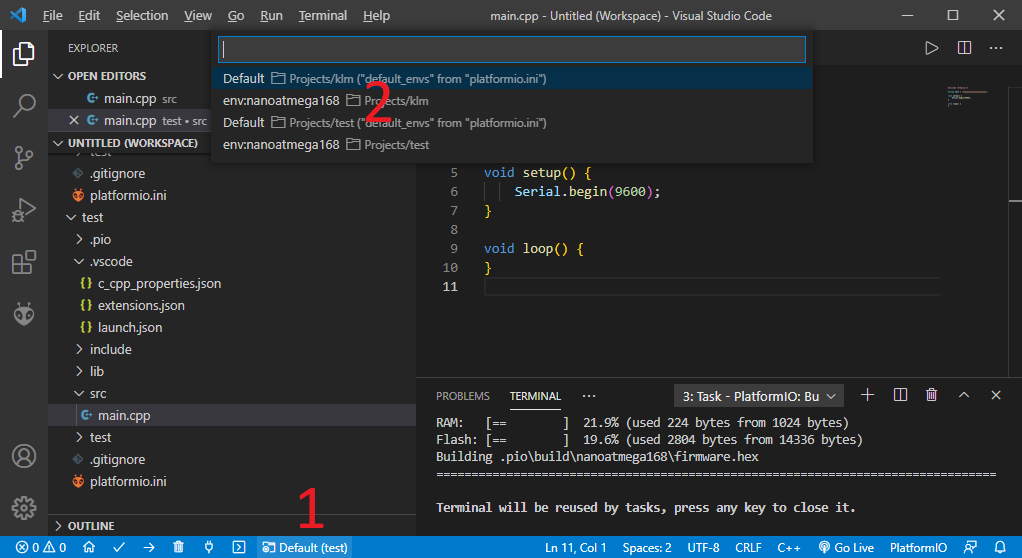 Is this possible ?