Hi ,
I wanted to upload the code into multiple boards which is STM32 F429ZI Nucleo connected to the same machine(It does not have to be simultaneously).
With ST-Link it is works thanks to Max ,by using the drive letters and use upload protocol as mbed .
But i really looking into use serial method with the given USB-OTG and getting rid of ST-Link board .As per Max instruction i tried to put Boot0 PIN High and use upload_protocol = serial but it does not recognized .Since it is in DFU mode not serial bootloader mode .
Any ideas of how to flash the code using serial mode ? Appreciate for your help.

This is what the device manager shows ,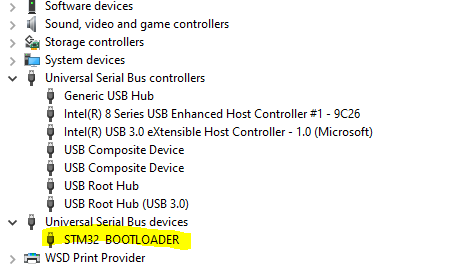 This is how i set the boot0 high ,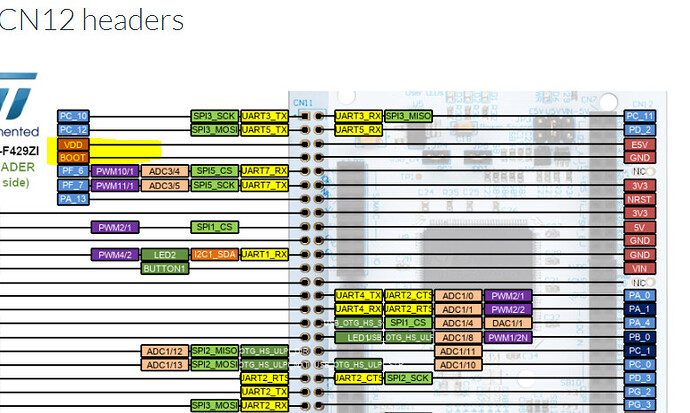 Thanks,
Samson.