I have STM32F103RCT6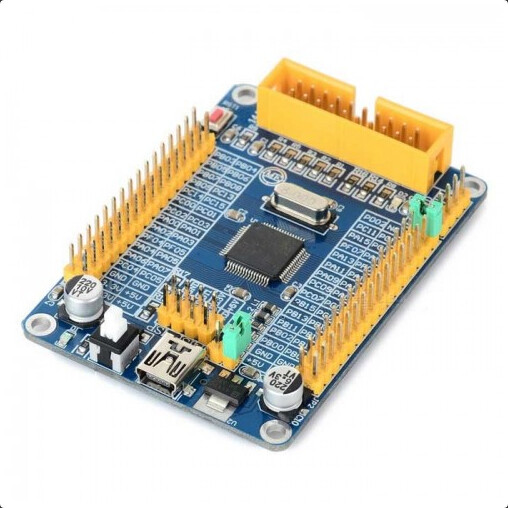 STM32F103RCT6 connect to st-link v2 jtag
platformio.ini:
[env:genericSTM32F103RC]
platform = ststm32
board = genericSTM32F103RC
framework = stm32cube
lib_ldf_mode = chain+ 
build_flags = 
    -IInc
    -IMiddlewares/Third_Party/FatFs/src/drivers
    -Og 
    -ggdb
    -DCORE_DEBUG_LEVEL=1
build_unflags = -Os

lib_deps = 
    Middlewares/Third_Party/FatFs

upload_protocol = stlink ;-jtag

result:
Uploading .pio\build\genericSTM32F103RC\firmware.elf
xPack OpenOCD, x86_64 Open On-Chip Debugger 0.10.0+dev-00378-ge5be992df (2020-06-26-09:29)
Licensed under GNU GPL v2
For bug reports, read
OpenOCD: Bug Reporting
debug_level: 1

hla_swd
Error: open failed
in procedure 'program'
** OpenOCD init failed **
shutdown command invoked

*** [upload] Error 1
What could be the reason?
The download succeeds in the arduinoIDE. So the problem isn't the board.
I made a pio update, it didn't help.