Serial Monitor does not produce expected output. It prints nothing or random characters or legit code messages but at rapid succession. I get no errors during upload. When I close VS Code and start Arduio IDE Monitor (changing nothing else), Arduino Monitor works properly. I have updated my VS Code environment: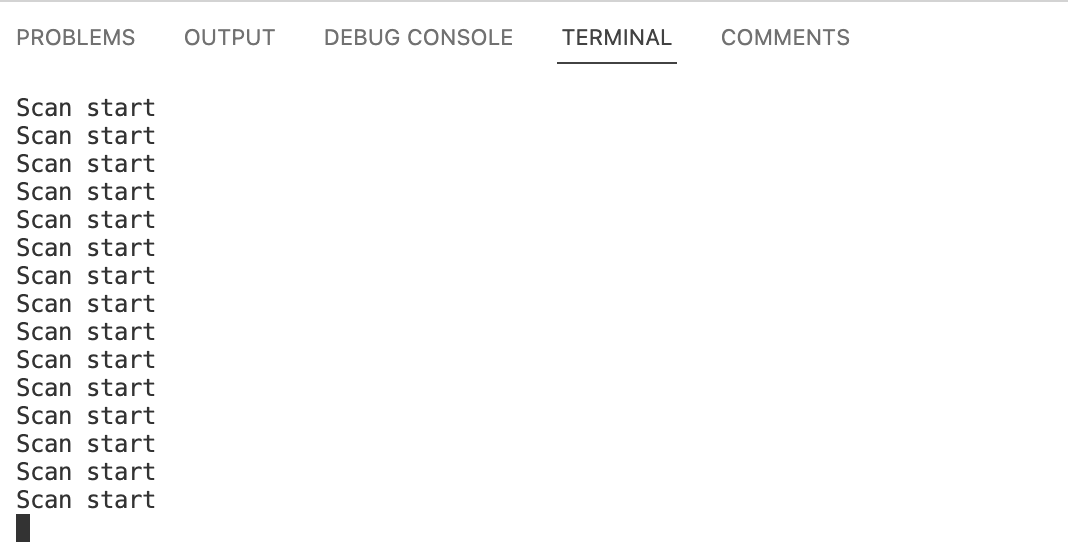 ESP32 CAM % pio upgrade
You're up-to-date!
PlatformIO 6.1.8b3 is currently the newest version available.