I'm unable to update PlatformIO Core to the latest version on macOS 11.6.1 (Bug Sur).
It currently is at Core 5.2.0 and Home 3.3.4.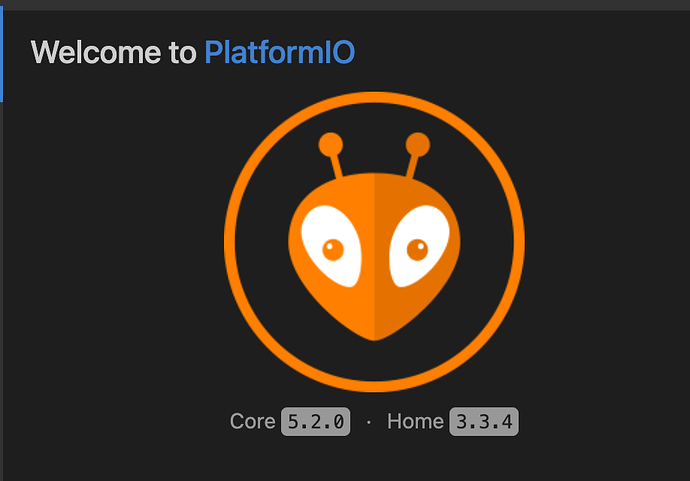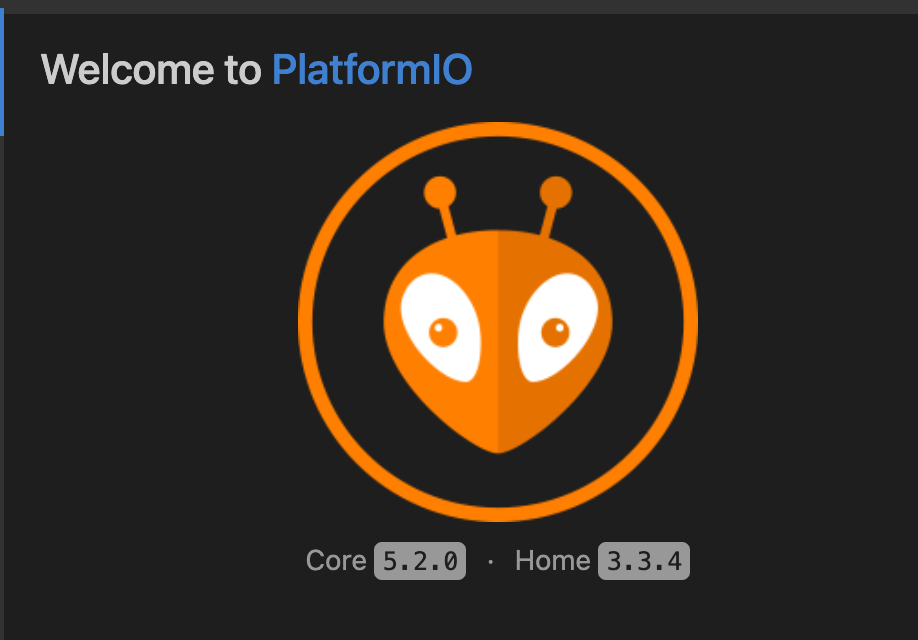 The PlatformIO Core & Home updates work fine for macOS 10.15.7 (Catalina) and macOS 10.14.6 (Mojave) at Core 5.2.3 & Home 3.4.0.
I get the following message when attempting PlatformIO Core upgrade from Core 5.2.0 & Home 3.3.4 on macOS Big Sur:
$ platformio upgrade
Please wait while upgrading PlatformIO ...
PlatformIO has been successfully upgraded to 5.2.0

Any assistance would be greatly appreciated. Thank you.