We're so happy to announce the first stable release of open source PlatformIO IDE for VSCode v1.0.0


This is a massive release that addresses some of our top feature requests. We really appreciate all of the usage/feedback, so please keep letting us know how to improve!

Over 40 releases in "preview" mode for the last year
Over 70 amazing reviews!
380,000 downloads
HAVE NOT TRIED IT YET?

INSTALL IT NOW!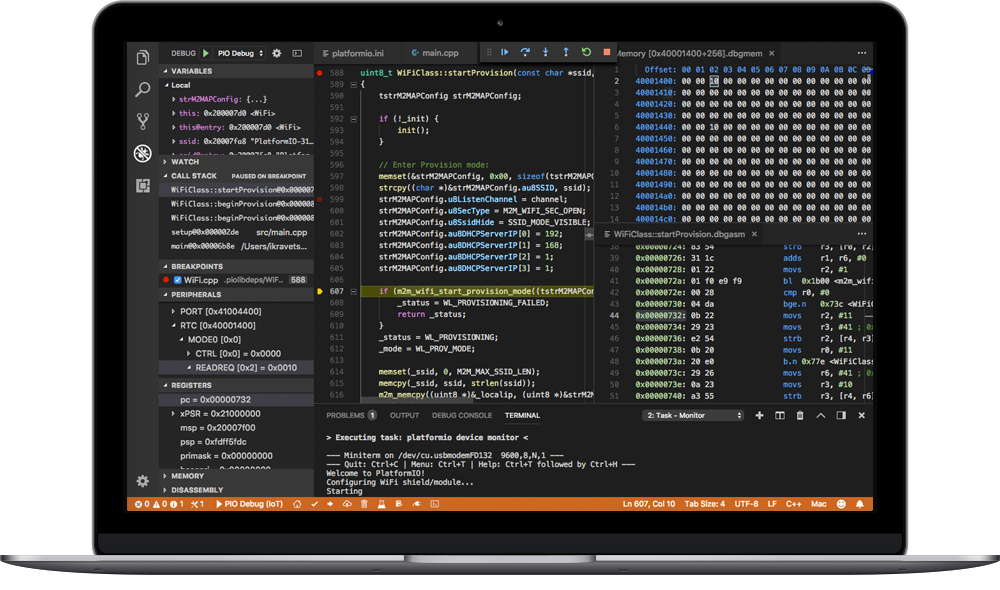 Multi-root Workspaces, work on several related projects at one time (issue #50)
PlatformIO Activity Bar:

"Quick Access" to PIO Home and maintenance commands
"Project Tasks", refactored Project Task Explorer with a support for multiple environments in platformio.ini

Added "verbose" build and upload project tasks
Added "Update PlatformIO Core packages" command
Added new configuration option platformio-ide.disableToolbar which allows to disabling of PlatformIO Toolbar in a bottom status bar
Refactored IntelliSense Indexer
Fixed issue with task runner when French locale is used (issue #107)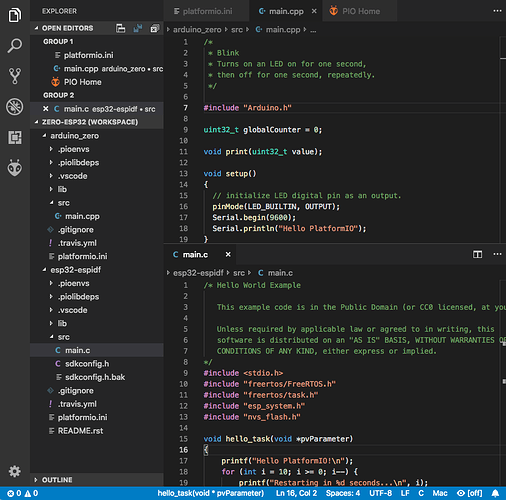 Project Task Explorer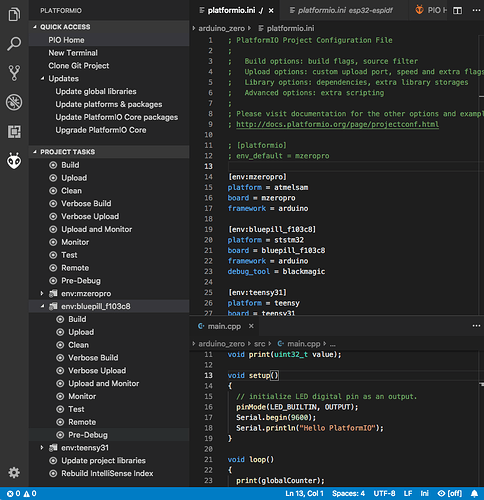 ---
We're very interested in gathering feedback here, so if you get a chance to try it out, please let us know how it goes!
Regards,
PIO Plus Team