Hey,
i have a problem with the platformide on atom and after trying on visual studio code.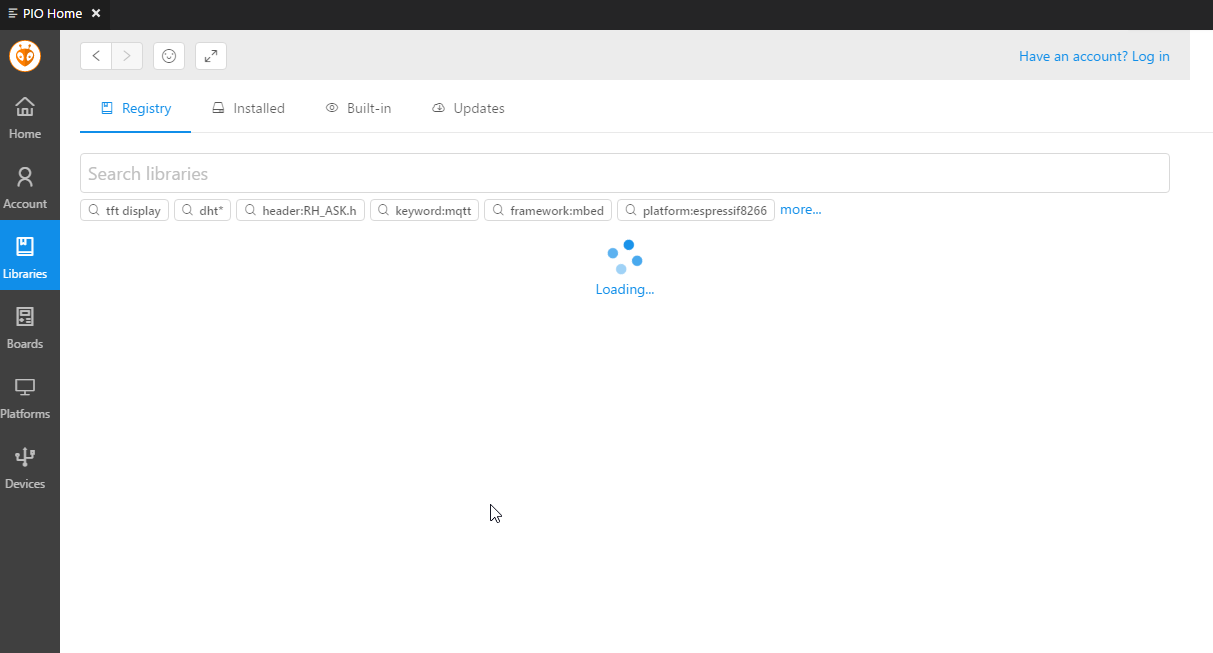 The ide does not stop loading on the library section on either atom or visual studio.
I am on Windows 10 and installed the newest version of atom, visual studio and the platform ide.
Can someone help me to figure out this problem?
Just to confirm I am not stupid this problem does not happen on my linux laptop.