I'm using the newest PlatformIO and VS Code on Ubuntu 22.04.2. I have a Hezhou CORE ESP32 core board (https://wiki.luatos.com/chips/esp32c3/board.html), which comes with Lua interpreter: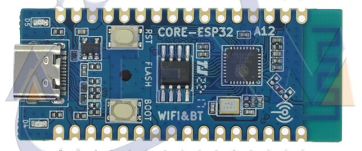 I was able to upload a simple blinky sketch (C++) with Arduino IDE 2.1 selecting Adafruit QtPy board and these settings: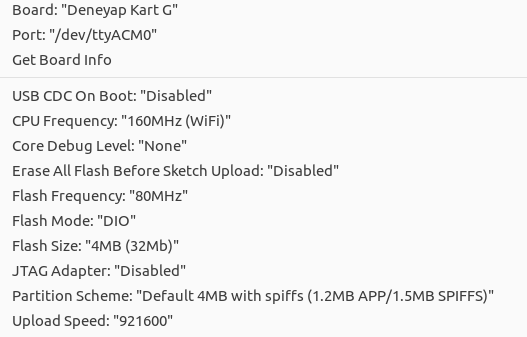 I would like to program this board with PlatformIO. What would be a platformio.ini file with the settings from screen capture above?
Will uploading the binaries created by PlatformIO remove Lua firmware, so I can program the board in C++ like many other ESP32 boards?