Hey everyone,
New over here so I hope I'm doing everything right -
I have started using github to sync my codes from desktop to laptop.
I cloned my repos using VSCode Git console and then used pio "import project" and choose the board i'm using. for some reason all the libraries are not included -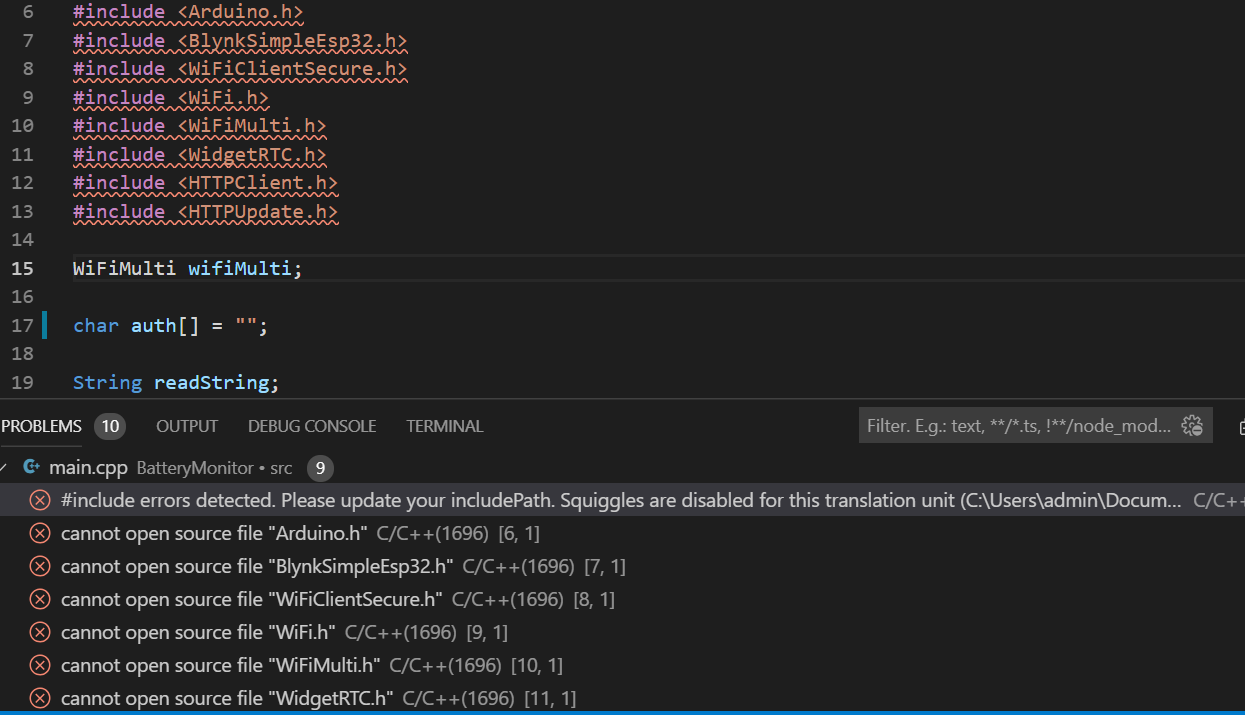 The libraries are installed on my laptop (as you can see even arduino.h is not loading).
Would love your help!