Hello,
I am developing on ESP32 arduino framework and I would like to get the compiled firmware files so I can upload more units using ESP flash download tool.
I got the flash tool from here:
https://www.espressif.com/en/products/hardware/esp32/resources
Tools → Flash Download Tool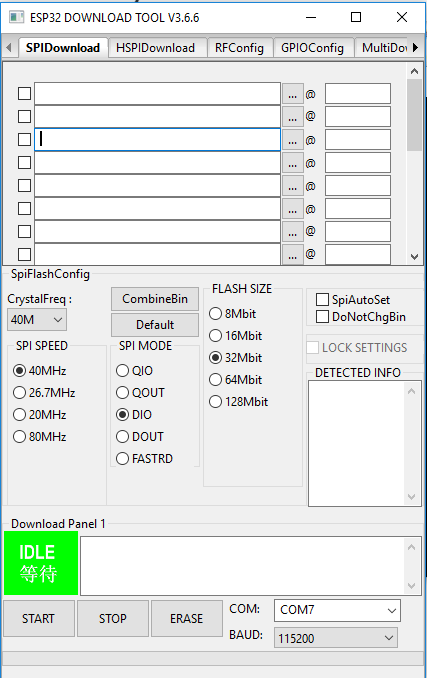 In project folder/.pio/build/platform/
I found these files

I read I need:
bootloader file
partition table file
firmware/app file.
Could anyone help me to locate these files compiled by platform io and help how to use them in ESP flash tool?
I appreciate any help, Thanks!