2022-06-30T22:00:00Z
Hi everyone. I am starting with debugging on ESP32 and Platformio. on an ubuntu 20.04 machine
Using this hardware
https://docs.espressif.com/projects/esp-idf/en/latest/esp32/hw-reference/esp32/get-started-wrover-kit.html
I have build a little test-program.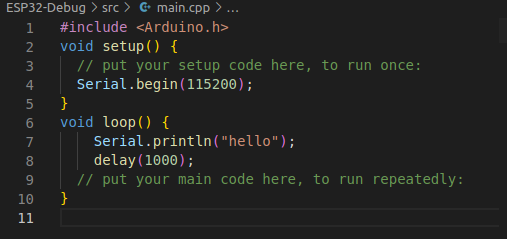 with this platformio.ini file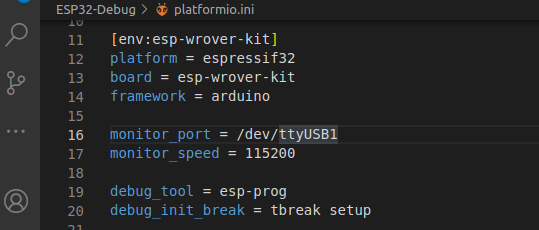 i can see the serial devices

the device USB1 is used for the terminal and working.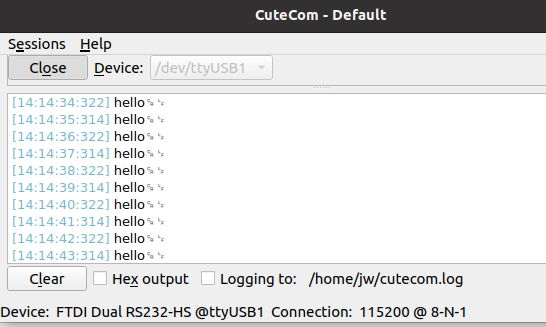 But I am not able to debug, getting this error-message.
Any idea, where I can study what I am doing wrong?
br joachim