Using the serial monitor works fine when doing upload. I just do platformIO:upload and the serial monitor opens and messages are displayed.
With the mkr1010wifi powered by USB cable connected to a 5 V power supply, debugger is fine. I can step through my program but no serial port.
With the mkr1010wifi powered to a PC USB port, the debugger works fine until USBDevice.attach() is executed.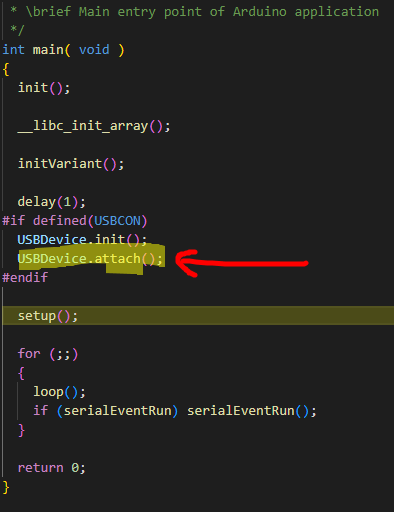 At this point, windows10 send a 'USB device not connected' and the windows device manager gives error code 43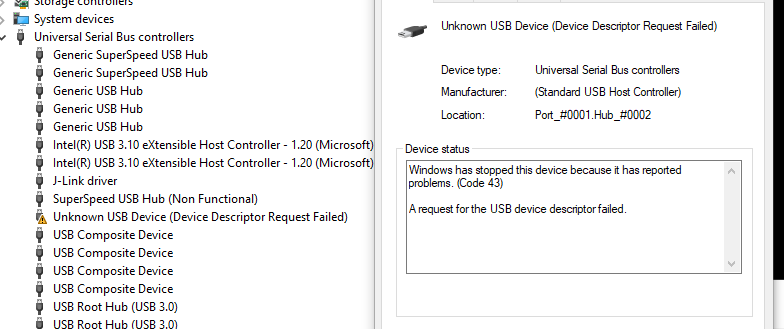 Is it possible to debug with a PC USB port and the serial monitor?