Hello!
I recently installed PlatformIO for Vscode and I am running into an issue where I cannot see my Serial.println comments in the Serial Monitor.
I made sure to do monitor_speed in the ini file.
Here is my code: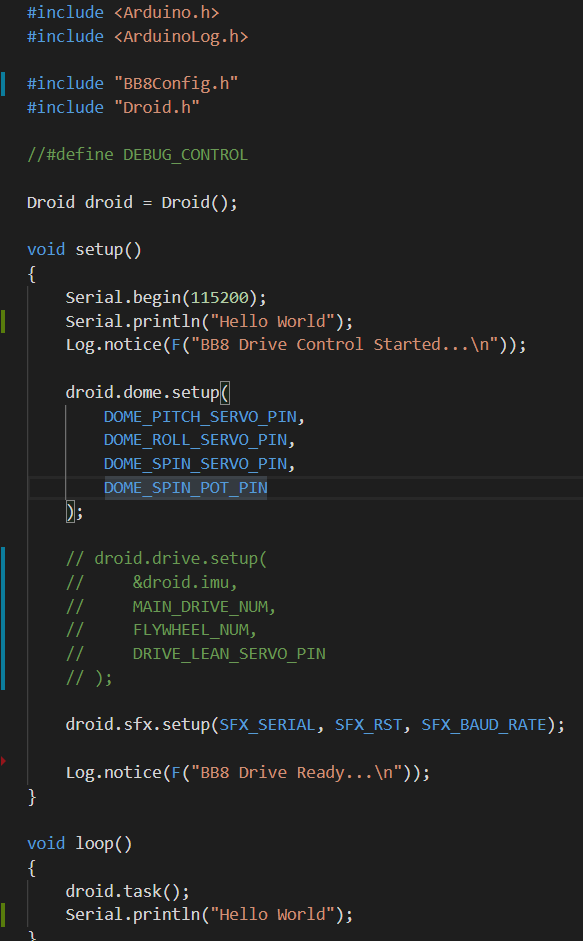 Everything compiles just fine and when I open the Serial Monitor up, I see nothing.