Hi
I have a similar problem to Platformio for Atom project open issue
but I face the same problem on vscode.
I've everything up-to-date :
VScode : 1.36.1
platformio : 1.8.1
screenshot :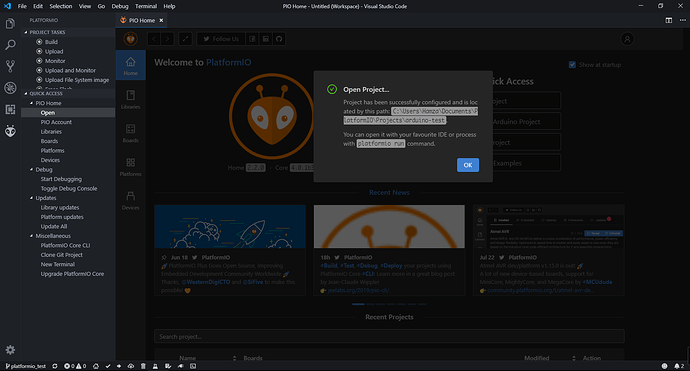 It's happened either I start a new project or opening an existing project.
I searched well and didn't find how to fix it. (newbie to vscode and pio)
I've tried to find anything about tree-view, but i think it's Atom related subject.
Thanks