Hi,
I try to work my way through the Iot for Beginner Course from Microsoft:
GitHub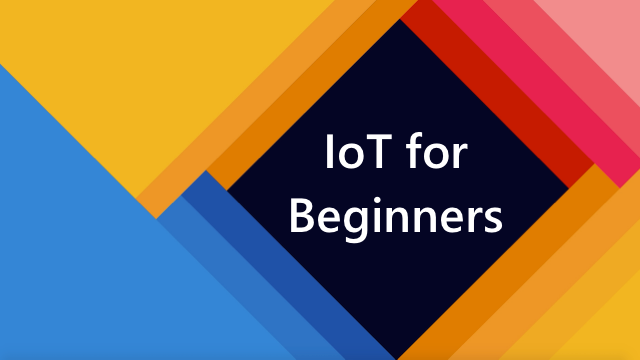 12 Weeks, 24 Lessons, IoT for All! Contribute to microsoft/IoT-For-Beginners development by creating an account on GitHub.
In chapter 2.4 Migrate your plant to the cloud, I get stuck. For the tutorial, I use an M5-Stack (ESP32), so I edited the code accordingly. I flashed it to the Microcontroller, but receive the Serial message:
Failure in ssl handshake has the server certificate been added?
The message is coming from the "IoTHubClient_LL_DoWork(_device_ll_handle)" function.
I followed other ESP32 tutorials for the Azure Cloud, but always get stuck at this point. My "Connection String", is working, tried it with another program.
Inside the certs.c of the AzureIoTHub-library are CA-Certificates provided. So I am clueless.
Did anybody encounter the same problem with the Azure Cloud-tutorial? What could be the issue?