Good afternoon,
dont know if this is the right place. I have a question regarding the arrangement of the panes / windows in Platform IO.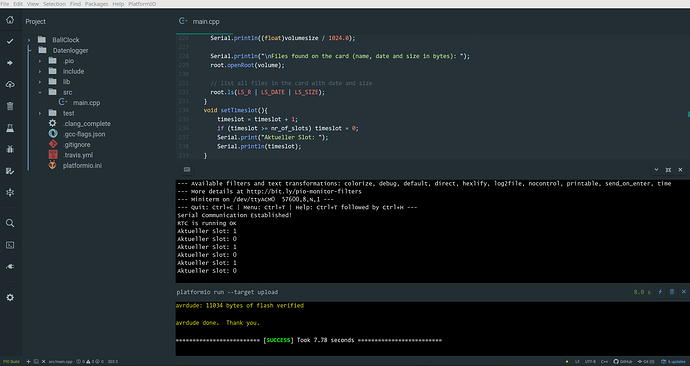 I have a three monitor setup and so enough space on the screen. But the code pane, the build pane and my serial monitor are stacked vertically. How can I arrange that? It would be good to have the serial monitor in a different window. Using an external und seperate serial monitor (like putty) is not a good choice because it has to be closed before every upload,
Any suggestions?
I'm working with Ubuntu 18.04 LTS.
Regards