On Linux PopOS (Ubuntu pedigree), release v21.04, with a fresh VScode install: 1.59.1 x64. Installed through a .deb package (not through a flatpak). I went through the extension's sidebar to install PlatformIO extension. It installed, but it didn't ask me to reload, but I watched the output log until it was finished, and then I reloaded VScode.
I noticed there is no Home button in the bottom left as the Quick Start guide Step 1 claims: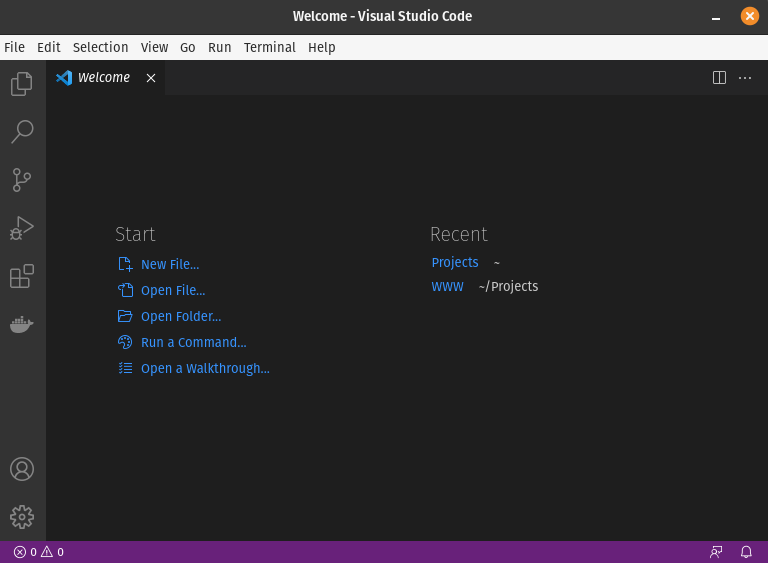 I found several posts, although from 2020 and earlier, where this was a problem, all talked about Developer tools, reloading, etc. So I did this too: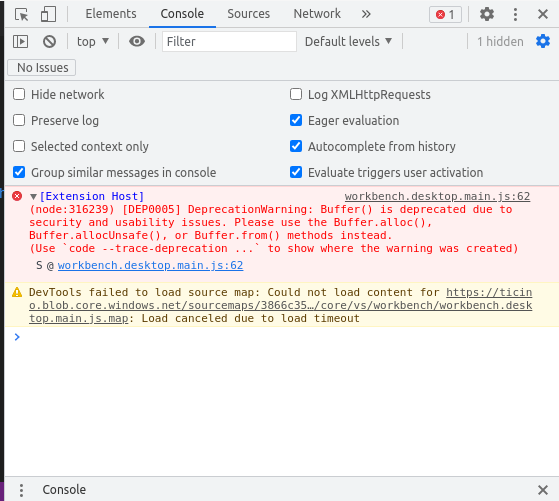 I have thought it was something else like this whole new thing about WorkSpace Trusts, so I explicitly trusted my home directory and tweaked the Settings JSON according to a bunch of other posts and googlings I found.
I still dont seem to get any new clues where to look next. It just doesn't behave as the PlatformIO Quick Start docs is telling me to expect, nor do the dozens of other posts having the same No Home Button threads have similar errors or hurdles.
So are there other places I could look around for more evidence what the hang ups could be?