I am trying to test a code that I made and what I saw that is the best practice to move all the files from the src to the lib files to be tested separately. However, when I move them, I start getting a lot of errors like the following:


And having the following platformio.ini file: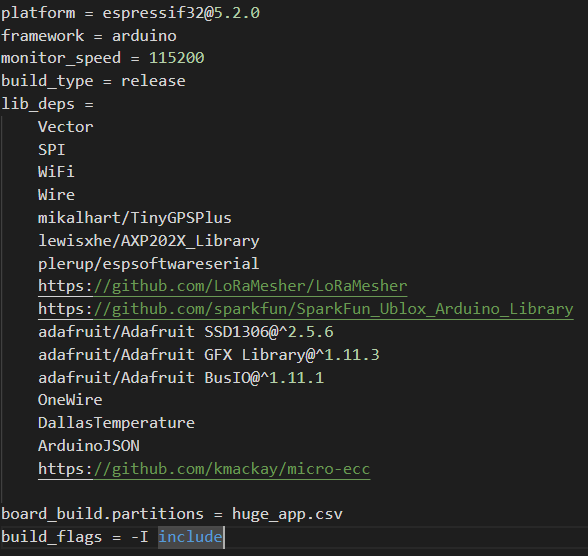 Update: Provably, this error is caused by another compilation error, however I could not find anything wrong…
Am I doing something wrong? I would need some help!
Thanks in advance!