Good morning!
I have this: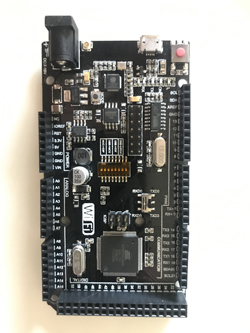 It's a Mega with the ESP-8266EX chip.
I've tried uploading to 8266-esp1 and esp12.
There are only a few unbranded 8266 options in the list.
How can I upload to this thing?
I have big plans for it. It's going to collect sensor data from multiple RF24s and publish a WebServer page.