Hi all,
I planning on working with ESP8266 for the coming months, and I have never really worked with it.
I want to work on PIO with the arduino core.
I want to know which board I have exactly, and which board I need to choose in the PIO project creator, since there are a lot and it's not clear what are the differences especially between those boards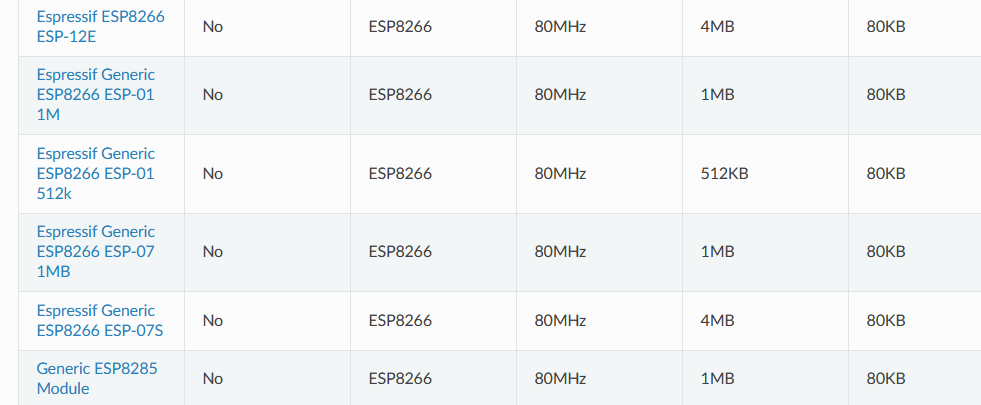 . Below is the photo of the module I am using! its written ESP8266EX 302017 TUBOPFMG25 on the chip, just in case.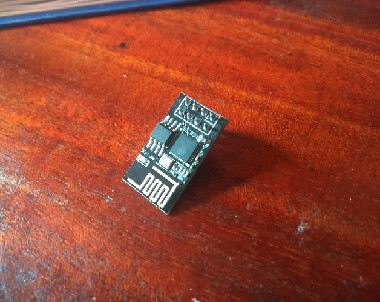 Did anyone work with these chips on PIO? I am wondering what are my options for programming the modules, Do I have to use an arduino Uno and program them with 5V to 3V3 dividers on each pin?? Or can I use a specific 3V3 programmer for these modules? (I didn't find any)
Thanks, don't hesitate to share any experience with these chips, even if it's not on PIO! I want to know what are the possibilities.
Thanks!