This addition seems important nevertheless, so keep it in there.
Since I don't have the hardware to reproduce this fault at hand, and $40 is quiet hefty, I'd like to rely on someone who has the hardware. (BTW @valeros, do you have such a board?)
Do you have a SWD programmer at hand, such as as ST-Link V2, JLink or a STM32 Nucleo board of any kind?
To be able to debug such low-level errors where we can't even print stuff and don't know where it hangs / crashes, you would need to attach a SWD probe to the SWD signals of the board (SWDIO + SWCLK), which enables line-by-line debugging of the code and startup routines.
Copper pads to these signals are located left to the main chip (SAMD51J19A) and you would need to solder cables to them and connect them to the probe (along with GND)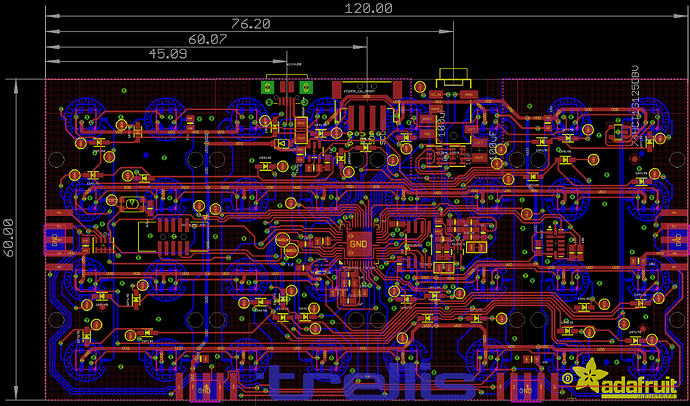 (refer Downloads | Adafruit NeoTrellis M4 Express | Adafruit Learning System)